The use of our AQUAENERGY technology significantly extends the life of both potable water systems and heating and cooling systems in large residential facilities, improving water quality and minimizing heat loss.
AQUAENERGY systems remove magnetite sludge from heating systems and then protect them from it permanently. The use of our equipment removes incrustations permanently and thus protects the components used in the entire heating system. Starting with the heat exchanger, through the piping system to the radiators, efficiency and profitability are significantly increased.
sustainable - efficient - future-oriented
The advantages with AQUAENERGY System AE OrganicPure®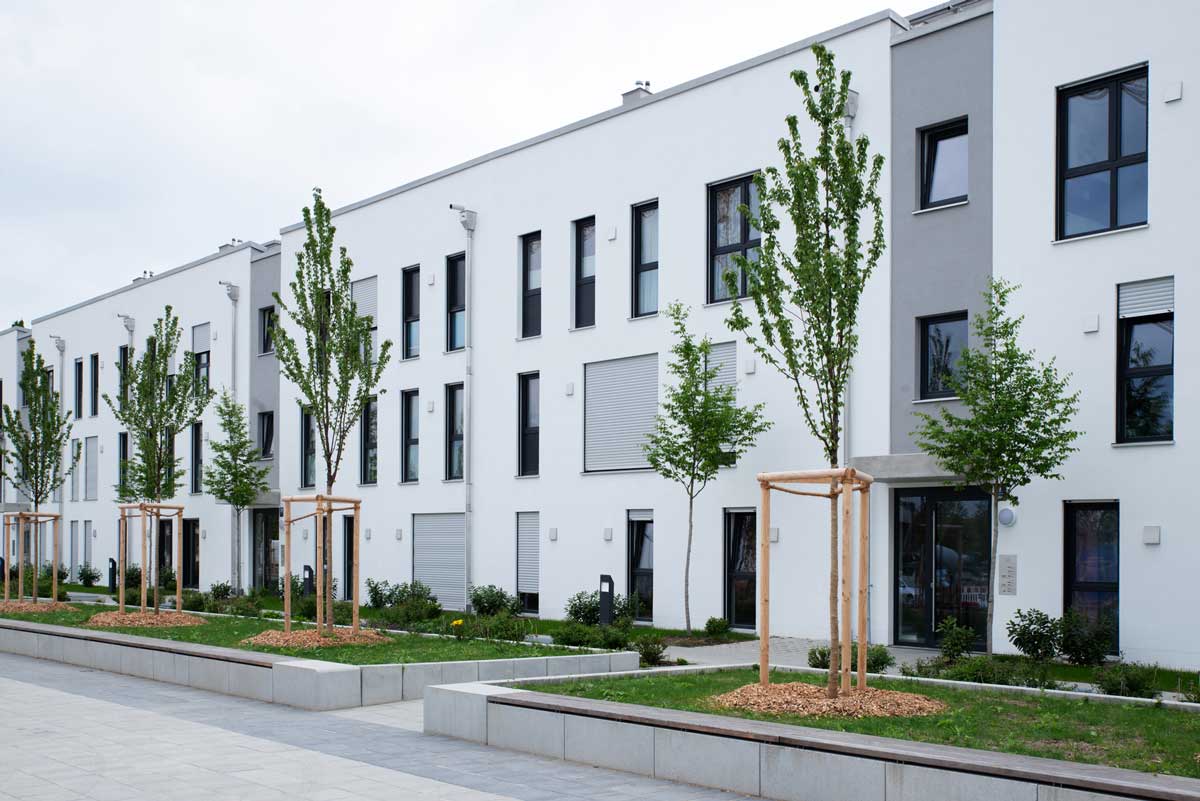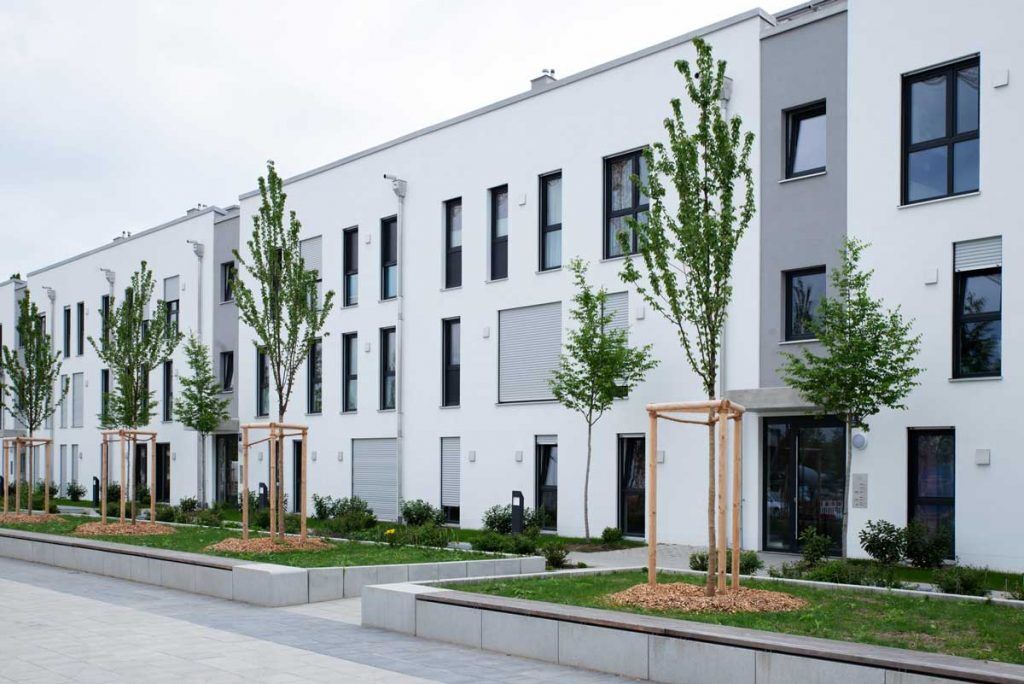 We would be pleased to explain the function and procedure of AQUAENERGY and look forward to a personal conversation with you.